WILD & SCENIC FILM FESTIVAL – April 9, 2021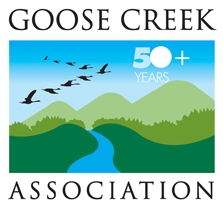 Wild and Scenic Film Festival
FRIDAY, APRIL 9, 2021
Virtual Lobby Opens at 6:30pm (chat, raffle)
Films begin at:  7:00pm EST
VIRTUALLY
AN EXCITING EVENING IN THE COMFORT OF YOUR OWN HOME!
A Celebration of Nature!
 Join the Land Trust of Virginia and Goose Creek Association at our Wild and Scenic Film Festival, to be held virtually in 2021! Enjoy an evening of entertainment and connect with others as we screen films that feature the people, places, wildlife, and initiatives making a splash in nature and conservation today. We curated a lineup of the best in environmental short films that relate to our missions but take place against a global backdrop. With beautiful cinematography and first-rate storytelling, you will be informed and inspired. Watch and learn about the triumphs and joys of nature on land and water. The great outdoors, adventure, conservation, and much more are all there to see!  
Grab some popcorn, or your favorite treats, and gather the family for an evening of  film watching.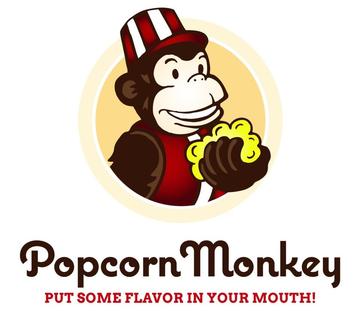 We can't wait to see you there!   
Date: 
Friday, April 9, 2021
Time: Virtual lobby opens at 6:30 pm EST, program runs from 7:00 -9:00 pm EST 
Where: Virtual! Online! Your computer – your smart TV! 
Other information: The program will be live streamed, and ticket holders will have access to ALL films via video-on-demand for 24 hours following the event.  
All proceeds benefit the work of the Land Trust of Virginia and Goose Creek Association 
About the Film Festival 
The Wild & Scenic Film Festival is organized and produced by the South Yuba River Citizens League (SYRCL) in Nevada City, CA. Their flagship festival is held annually in Nevada City and Grass Valley, CA and spans five days featuring over 100 films, workshops, visiting filmmakers and activist talks, family-friendly programs and art exhibitions. 
Land Trust of Virginia and Goose Creek Association are a part of the Wild & Scenic's On Tour program along with 250+ environmental nonprofits, schools, museums, and businesses across the county. We have the honor of choosing from a diverse lineup of outdoor adventure, nature and environmental films from around the globe.  
While  these film events have been previously held live in a theater through the Wild & Scenic organization , in 2020 and 2021 this has become a 100% virtual event.  
Click HERE to get tickets