Inspired Artists
The Shenandoah River brings out the impromptu artist in some of us.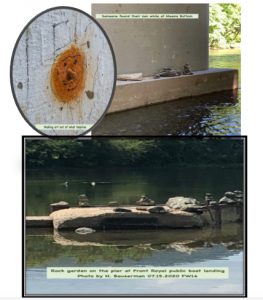 The post Inspired Artists appeared first on FOSR.
You also might be interested in
Congratulations to Matt Lohr! Secretary Perdue Names NRCS Chief WASHINGTON, December[...]
Friends of the Blue Ridge Mountains is pleased to announce[...]
The post Shadows in the Water appeared first on FOSR.
Network Members
Network Posts Archive